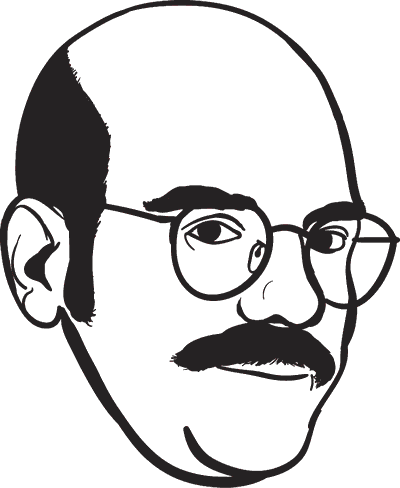 ... misses an important phone call
Tobias misses out on career opportunities when he fails to answer the phone.
Occurrence of a joke
Joke in the background
Foreshadowing
Combined joke
3 episodes feature this joke:
Season 1
Season 2
... from the Blue Man Group.
Season 4
The pile of messages left on the Funke's home answering machine includes a note from the Carr Realty Group that Tobias had gotten a call back for a "big deal."