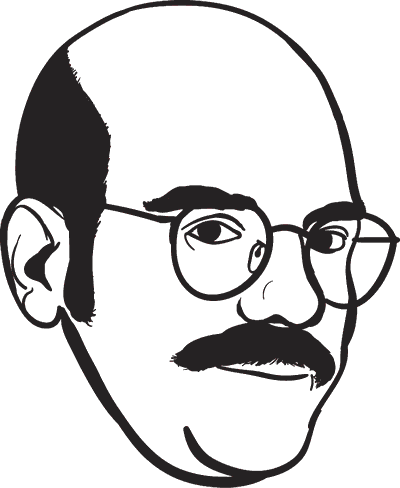 ... has hair plug complications
Tobias is happy with his new head of hair until he discovers he has Graft vs. Host disease.
Occurrence of a joke
Joke in the background
Foreshadowing
Combined joke
7 episodes feature this joke:
Season 4
Tobias's audition tape for House has him punching up a line about Graft Versus Host.