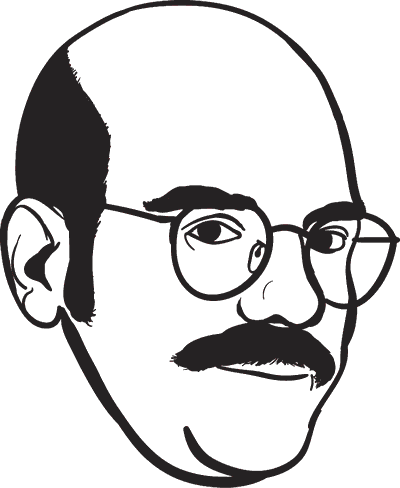 ... is the world's first analrapist
Tobias was the world's first combination analyst and therapist.
Occurrence of a joke
Joke in the background
Foreshadowing
Combined joke
3 episodes feature this joke:
Season 3
Season 4
Narrator: "Prison has taught Tobias a thing or two." He calls himself a "theralist" now.