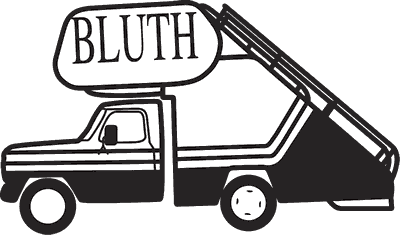 ... don't understand hammers
When a Bluth picks up a hammer, injury and/or property damage are imminent.
Occurrence of a joke
Joke in the background
Foreshadowing
Combined joke
8 episodes feature this joke:
Season 2
G.O.B. uses a sledgehammer to destroy office walls.

Buster is seen ineffectually hammering while building the model home.

Maeby swings a hammer through the banana stand's door.
Season 3
A discarded hammer is seen during the kidnapping.