Who Qualifies For The September Debate?
Candidates must meet both a polling and a fundraising requirement: reaching at least 2% in four DNC-approved separate national or early state polls released from June 28-Aug. 28, in addition to getting donations from a minimum of 130,000 unique donors, including 400 unique donors in 20 different states.
Last updated on Aug. 23 at 11:55 a.m. ET
All Requirements Met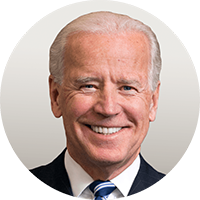 Joe Biden
Former vice president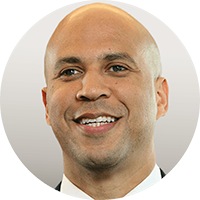 Cory Booker
Senator from New Jersey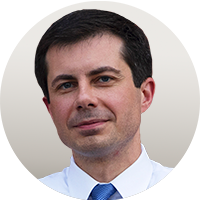 Pete Buttigieg
Mayor of South Bend, Ind.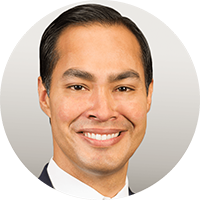 Julián Castro
Former secretary of housing and urban development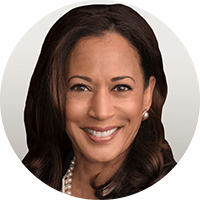 Kamala Harris
Senator from California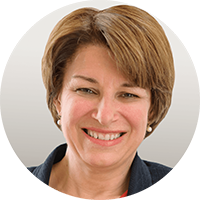 Amy Klobuchar
Senator from Minnesota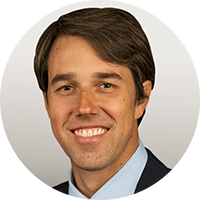 Beto O'Rourke
Former representative from Texas' 16th District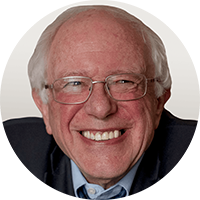 Bernie Sanders
Senator from Vermont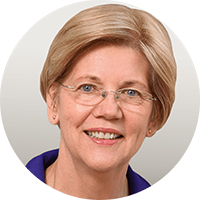 Elizabeth Warren
Senator from Massachusetts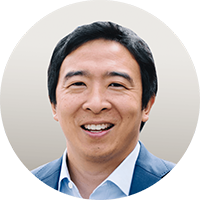 Andrew Yang
Founder of Venture for America
Donor Requirement Met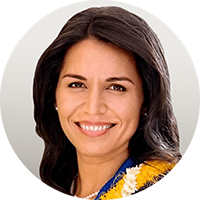 Tulsi Gabbard
Representative from Hawaii's 2nd District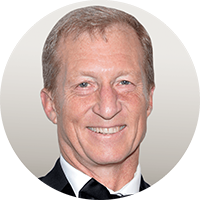 Tom Steyer
Billionaire business executive, activist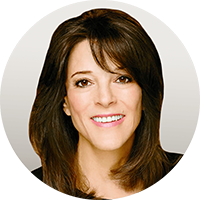 Marianne Williamson
Spiritual guru, entrepreneur
No Requirements Met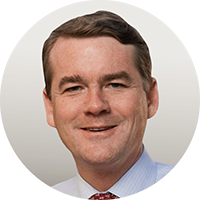 Michael Bennet
Senator from Colorado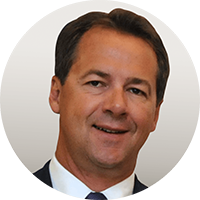 Steve Bullock
Governor of Montana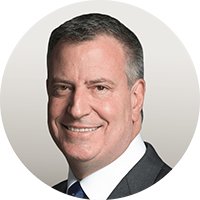 Bill de Blasio
Mayor of New York City
John Delaney
Former representative from Maryland's 6th District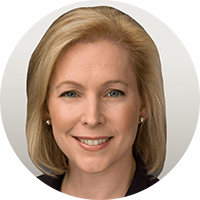 Kirsten Gillibrand
Senator from New York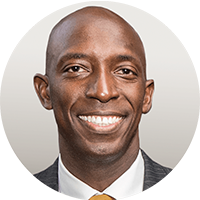 Wayne Messam
Mayor of Miramar, Fla.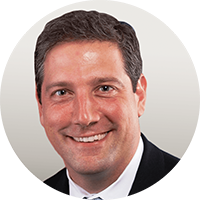 Tim Ryan
Representative from Ohio's 13th District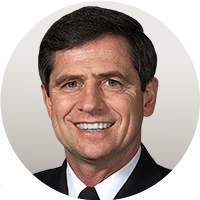 Joe Sestak
Former representative from Pennsylvania's 7th District