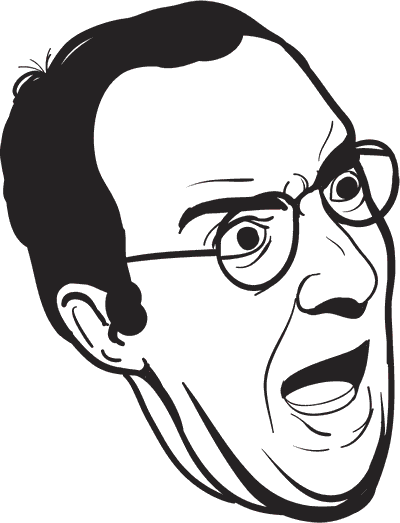 ... loves his mother
Freud would find nothing surprising about Buster's relationship with Lucille.
Occurrence of a joke
Joke in the background
Foreshadowing
Combined joke
21 episodes feature this joke:
Season 4
That thing with the cigarette smoke.

Buster went to Camp Kiss-A-Mee-Mommy.

Buster is discovered napping on the couch with his neatly tailored Lucille replica.