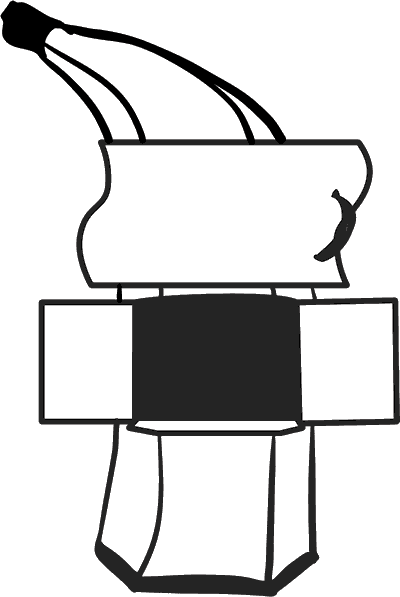 Lupe's hand-me-downs
The Bluth's hired help wear clothes — often seasonally inappropriate — once worn by the family.
Occurrence of a joke
Joke in the background
Foreshadowing
Combined joke
7 episodes feature this joke:
Season 1
Boo sweatshirt at Christmas.

Thanksgiving sweatshirt on Valentines Day.

Lupe wears a sweatshirt from Buster's alma mater, The Stanford Institute of Cartography.
Season 2
Lucille's old stirrup pants.

Mrs. Featherbottom wears a "Bush

Cheney" sweatshirt.
Season 3
Bush

Quayle sweatshirt

Lupe's daughter wears Lindsay's SLUT shirt while impersonating her at a rehab clinic.