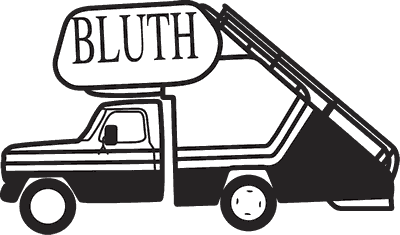 hop-ons
If you drive a stair car, you're "gonna get hop-ons" — pedestrians who climb aboard.
Occurrence of a joke
Joke in the background
Foreshadowing
Combined joke
5 episodes feature this joke:
Season 3
"You're gonna get live ins."
Season 4
Paul and George Michael discuss who is the hop-on when it comes to their fake internet company.