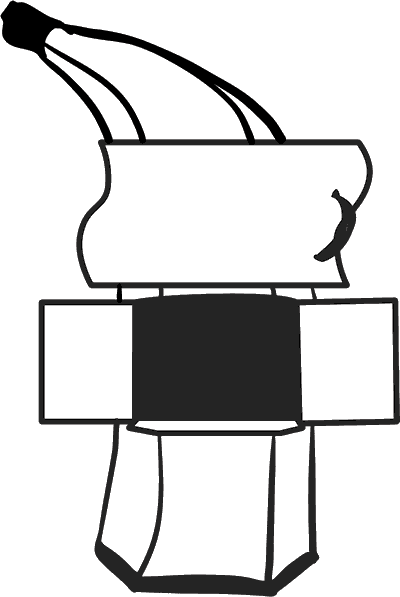 Kitty's constant flashing
After her plastic surgery, Kitty takes every opportunity to expose herself.
Occurrence of a joke
Joke in the background
Foreshadowing
Combined joke
6 episodes feature this joke:
Season 1
Season 2
Kitty shouts her signature phrase as she flashes Michael.
Season 3
Season 4
Kitty, reaching for the bottom of her shirt: "I'm a D girl." Michael: "No, I don't want to see them." Kitty: "I'm not going to show you my t&*s, you pig."