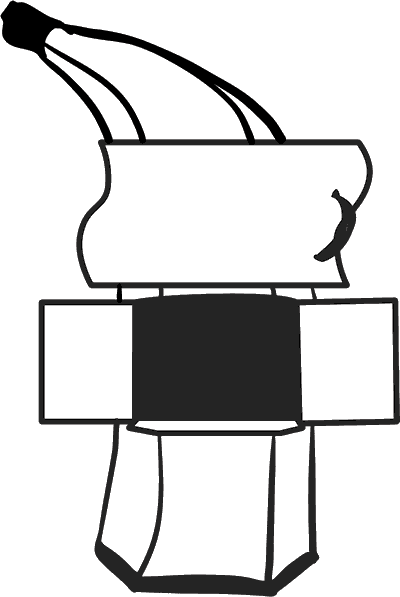 pointed narration
The Narrator is determined to avoid shoddy narration, but occasionally inserts his opinion.
Occurrence of a joke
Joke in the background
Foreshadowing
Combined joke
10 episodes feature this joke:
Season 1
Jessie, to George Michael: "Daddy lost his shot at happy, and it's all your fault, Opie." Narrator: "Jessie had gone too far ... and she had best watch her mouth."
Season 2
Michael: "Okay, that would be disgusting if you'd actually slept with her, but I don't think you did." G.O.B.: "I did. And it was disgusting." Narrator: "They didn't, but it would have been."

The Narrator makes fun of Buster's videotape of himself dancing to the Hot Cops theme song.

"This inattention to detail was typical of the laziness the show's narrator was known for."

"Real shoddy narrating. Just pure crap."
Season 4
Refers to the poor narration in "Scandalmakers."