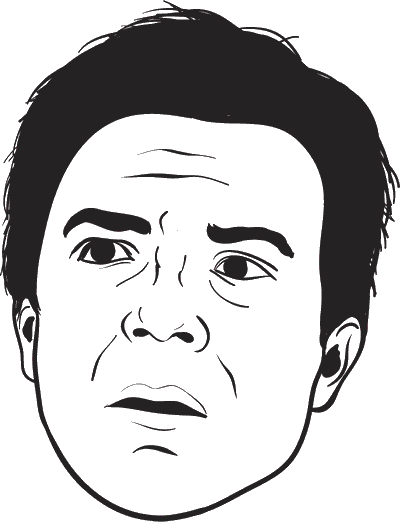 ... has only been with four women
Michael's family teases him for his lack of sexual experience and awkardness in approaching women.
Occurrence of a joke
Joke in the background
Foreshadowing
Combined joke
5 episodes feature this joke:
Season 2
Lindsay teases Michael about a prospective date by doing the chicken dance. "Chaw! Chee-chaw! Chee-chaw!"
Season 3
The family teases Micheal about his record with women using the chicken dance.