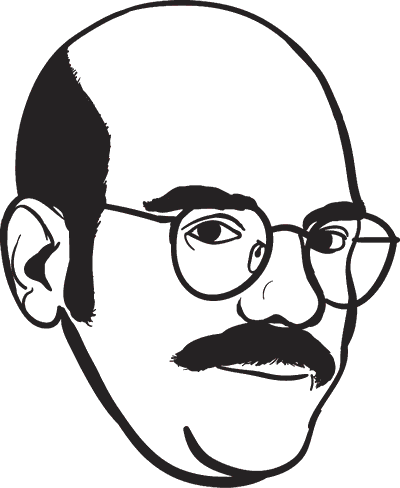 ... is actually black
Before the show was cancelled, there are rumors that the writers were working towards a revelation about Tobias's race.
Occurrence of a joke
Joke in the background
Foreshadowing
Combined joke
8 episodes feature this joke:
Season 2
Tobias remarks that Ice is "his type."

Lindsay: "People hear the name Tobias, they think 'big black guy.'" Tobias: "Well, obviously, I'm not a big guy."

"The Man Inside Me."

Related Joke: "The Man Inside Me" (foreshadowing)
Season 4
Ninja, please.

"Fudge?"

Lindsay thinks that Herbert Love, a black man, reminds her of Tobias back when they started dating. She has a type.