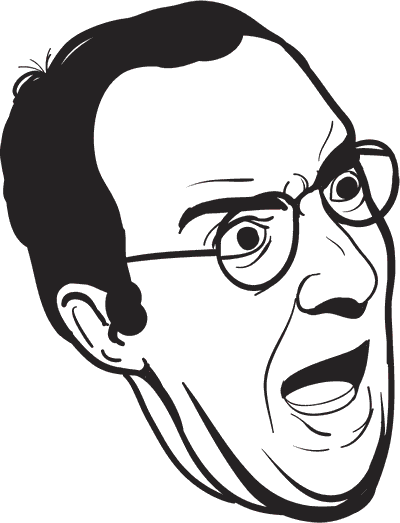 Balboa Bay Window
A magazine from Lucille's apartment complex that often features Buster and Lucille.
Occurrence of a joke
Joke in the background
Foreshadowing
Combined joke
7 episodes feature this joke:
Season 2
Balboa Bay Window features an article by Buster entitled "Why I want to marry my mother."

Related Joke: ... loves his mother
Season 3
Season 4
Buster appears with Lucille while wearing a gorilla suit.

Argyle Austero mistakenly identifies Michael as appearing in the magazine in a gorilla suit — it was Buster.

Balboa Bay Window reported that Buster's John-John Kennedy offended the Motherboy audience.