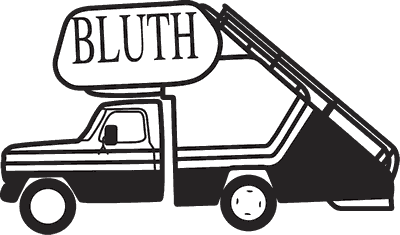 ... drive a stair car
The Bluths had to sell their private plane, but still drive the stair car once used to access it.
Occurrence of a joke
Joke in the background
Foreshadowing
Combined joke
28 episodes feature this joke:
Season 4
Michael: "I'm used to a car with some stares [stairs]."

George Michael drives the stair car into a low overhang on a parking garage on his first day at college.