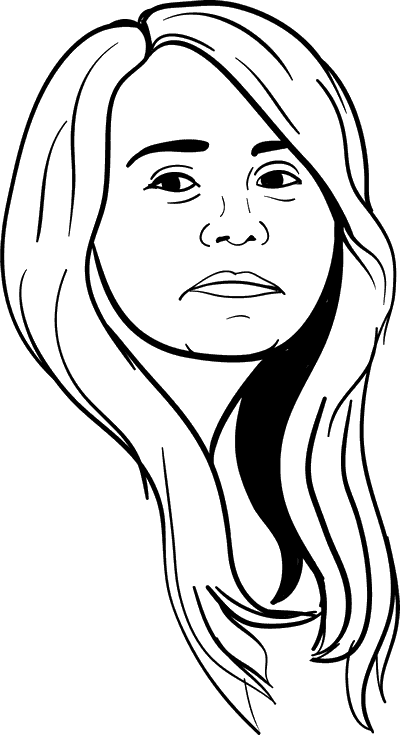 names for Ann
Michael tries to hide his dislike for George Michael's girlfriend, Ann, but can't seem to get her name straight.
Occurrence of a joke
Joke in the background
Foreshadowing
Combined joke
12 episodes feature this joke:
Season 4
G.O.B.: "Well, he does now, my darling Plant."

Ann: "So, how did you like your egg?" G.O.B.: "I said you were fine."

Michael: "Hey there, Mouth. Didn't see you sitting there."

G.O.B.: "Old Blank and I are getting the Christian magic act back together."

Hair.

And.

"Now we have our nest egg, Ann. Now we have ... our nest Ann."

Narrator: "Humiliating him in front of his bride, uh, her ..."