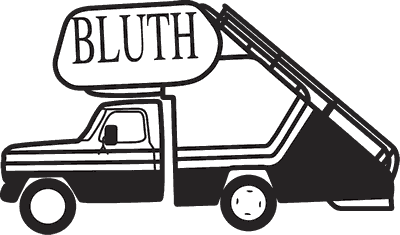 Boyfights
A video series created by George Sr. features the brawls of Michael and G.O.B. with appearances by Baby Buster.
Occurrence of a joke
Joke in the background
Foreshadowing
Combined joke
6 episodes feature this joke:
Season 1
Season 3
In a Spanish language video titled "Too Old to Breastfeed" watched by the Bluth's Guatemalan painters, Buster is heard crying for his mother's milk: "Yo quiero leche! Yo quiero leche de madre!"

Related Joke: ... loves his mother
Season 4
G.O.B. and Michael fight in the ball pit.