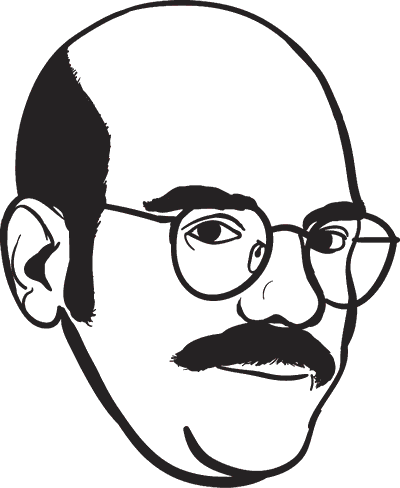 Blue Man Group
Tobias paints himself blue in an attempt to join this silent performance group (not to be confused with a support group for depressed men).
Occurrence of a joke
Joke in the background
Foreshadowing
Combined joke
12 episodes feature this joke:
Season 4
Lindsay: "He blued himself." Lindsay's boyfriend Marky Bark accidentally blue glitter-bombs himself when Lindsay forgets to open the podium because she's flirting with the target.

Tobias: "Pardon the mess. I just blue myself for the first time in five years."